THIS SITE USES PETZ 4





DOWNLOAD PETZ 4 OR 5 FOR FREE HERE! (WINDOWS XP, 7, 10 AND MAC)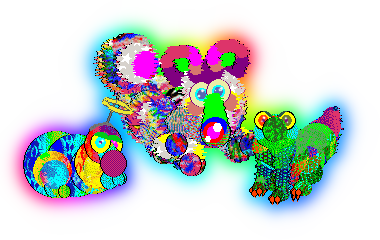 HELLO, I'm Mazz and this is my collection of breeds, clothes, playscenes, textures etc. for Petz 3-5! All my content is free to download and free to edit/use for whatever you'd like. I hope you can find a new virtual friend or cool new stuff for an existing one.


NEED HELP? ASK ON MY DISCORD!


If you are curious about Petz or have any questions for me in general, feel free to hop into my discord server or drop me an email (below). Comments/suggestions are also appreciated and can be posted in the cbox below. Thanks for stopping by!

Catz (1996) and Dogz (1995) for Windows 10!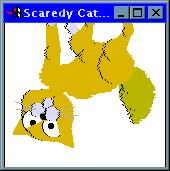 COOL NEW STUFF!

ADOPT HEXED LITTERS

CHECK OUT MY CREW

MODS FOR HAMHAM HAMSTERS!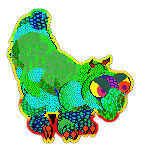 updates

last update: june 5th 2022
6.5.2022
Realised I'd forgotten to include the textures with a few of the cat breeds i put up
ages
ago (whoops) so that has been fixed.
6.4.2022
Petz 3 and Babyz Download is available, as well as a new page for ham ham mods!
5.22.2022
new texture pack
5.22.2022
Uploaded full versions of Petz 4, Oddballz, Dogz, Catz, and an extra game called HamHam Hamsters to a new download page! New bulldog breed!
5.14.2022
New RB litter now available for adoption!
3.14.2021
I'm alive, don't worry! I added two new breeds (one for dogz and one for catz), made some minor changes and organized things slightly better.
10.17.2020
New playscene up for download.
10.11.2020
New downloadable litter, some great danes. :)
9.9.2020
New litter of scotties for download.
9.7.2020
New downloadable litter added!

leave a comment in the cbox! :-)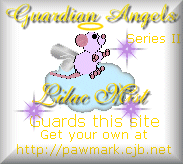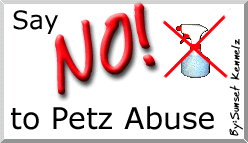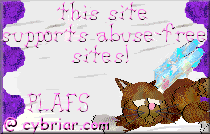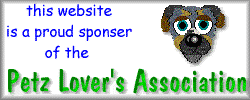 Link to Us


Copy and paste the following code to put this button link on your website!