Welcome!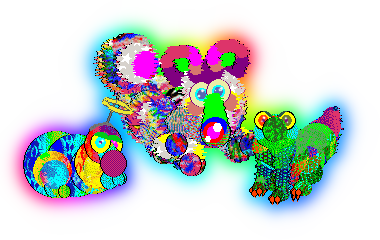 My name is Mazz and I'm a 23 year old artist and this is my little online shrine dedicated to the work I've created for the PF Magic Petz series of game! I've been playing Petz since I was very young and first started creating my own mods and my own website for the game when I was 7 years old. Petz has always been a huge part of my online life and I'm excited to share my creations with all of you. I encourage you to use my files and have as much fun with them as you'd like, so please feel free to edit, share, or redistribuite in any way you see fit! If you do make something based off my files, I would love to see!
COOL NEW STUFF!

ADOPT HEXED LITTERS

CHECK OUT MY CREW
all of the downloads on this site are made for petz 4.
IMPORTANT NOTE
:If any of the downloads aren't working or giving a not found error, try
clearing your browser's cache
and refreshing the page! If it still doesn't work, please shoot me an email at luckymazzew@gmail.com or message me on
tumblr!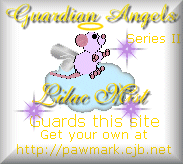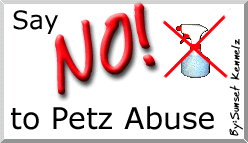 updates
3.14.2021
I'm alive, don't worry! I added two new breeds (one for dogz and one for catz), made some minor changes and organized things slightly better.
10.17.2020
New playscene up for download.
10.11.2020
New downloadable litter, some great danes. :)
9.9.2020
New litter of scotties for download.
9.7.2020
New downloadable litter added!
8.22.2020
added downloadable hexed litters andadded downloadable hexed litters and singlez, as well as some new breedz. singlez, as well as some new breedz.
7.31.2020
added an archive of the oddballz web fun pack, and some scans of the cd and instruction manual.
7.22.2020
added some new playscenes and clothes. :) working on a fex hexes too.
leave a comment in the cbox! :-)
Link to Us

Copy and paste the following code to put this button link on your website!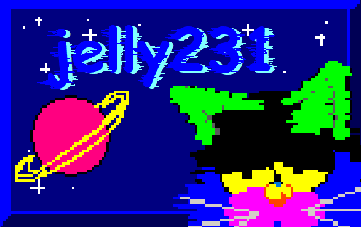 sister sites: check out my good friend Felix's site jelly321 for more petz stuff !!!