Toyz
Here are the toyz I've made. Very bare here, hoping to make more soon. These are all for Petz 4 Only.

Pink Satin Pillow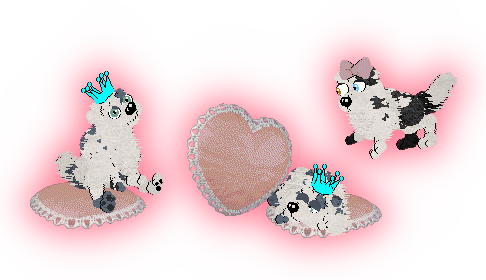 A recolor of the red satin pillow - I think it looks a lot nicer with muted colors.

Bong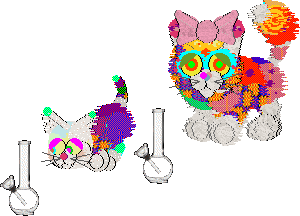 can be used as a decorative item to hold flowers!