textures
Textures for hexing! These should work fine in petz 4, but probably not in petz 5 due to its special size requirement for textures. These are all free to use without credit, just right click to download.
oddballz texture pack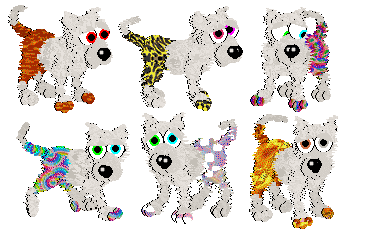 These are original Oddballz textures that I've extracted for use with Petz as well as some of my own edits. Some of my favorites are below, or you can download the whole zip.









rainbow scales textures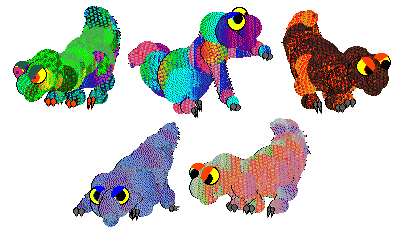 A collection of scale textures in different bright colors. They're fun to mix and match and have a really cool shimmery effect in-game. I'm not happy with all of them but here they are nonetheless. I used these for my Rainbow Skorch file. There are 30 different textures in the full zip, here are just some of my favorite ones below.







rainbow wizard textures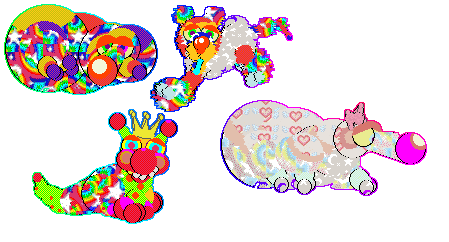 These are edited versions of the in game wizard texture for added rainbow flare. I really love the way these look in action, my favorite is rbwiz5. I made pastel versions as well. Right click and save images to download or download the entire zip.






honk pack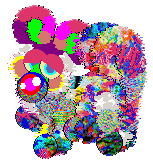 edited from a picture i colored, these are my favorite. I used these on Bonku. Honk6 is my favorite.











rainbow leaves pack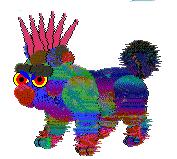 I used these on the bulldog above.






quartz pack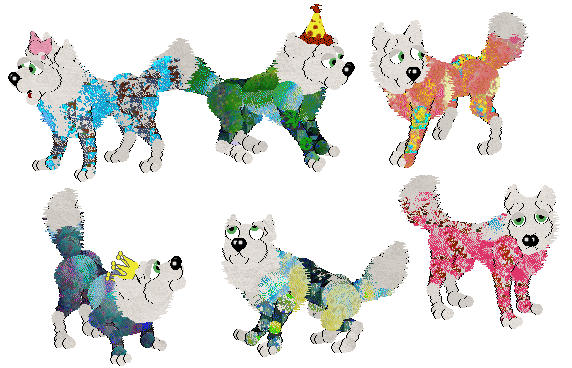 These look especially nice at different arguments. (the argument is the color you would like to make transparent) The base that I tested these on was made by Pinto and downloaded at Waverly Academy.







dither pack by sharon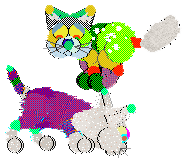 These use dithering to create the illusion of new colors! They look super good in practice! Thank you to sharon for these!












































misc textures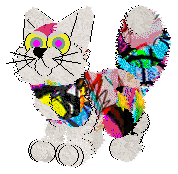 made from clippings of pictures i've drawn, just random ones!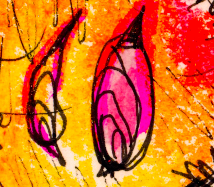 flower texture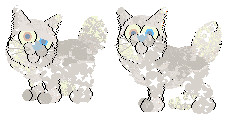 random flower texture, used on the cat above.


heart texture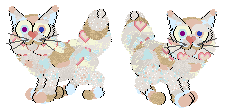 heart texture I used for my tenderheart calicos.