Hexed Singles
Hexed petz available for adoption! These are mostly older files I've decided to release for everyone to enjoy as my gift to the petz community. They are all first gen and require no extra files besides some external textures, which will be included in a zip. Make sure to read the included readme file. These will work in Petz 3-5! Feel free to edit them to your liking,credit is nice but not required. To play with your new petz, extract the files into the Adopted Petz directory in your game's folder.

Rules:
* Feel free to rename/gender change with petza.
* Feel free to edit to your liking as you please.
* Credit is nice but not required. * If you wish to breed your petz, you will need to convert the .pet to a breedfile or they will just breed as regular AC petz. Find a tutorial on how to do this here.
* If you choose to show your new petz, the prefix is Mazzew's.


Dogz
Sunny Delight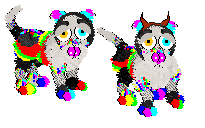 MS Paint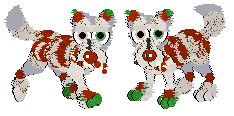 Spruce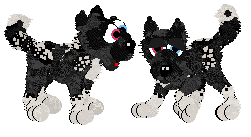 Rapheal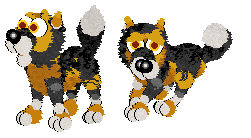 Nectar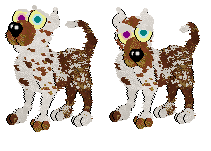 Tiramisu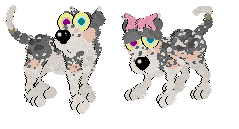 Persephone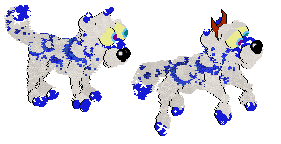 Athena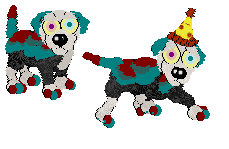 Slushie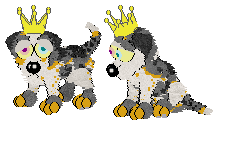 Ziggy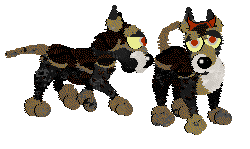 Smyth
Catz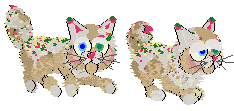 Crumby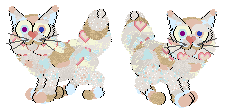 Cupid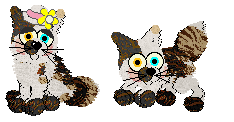 Ophelia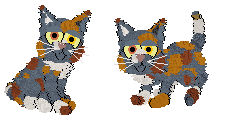 Melanie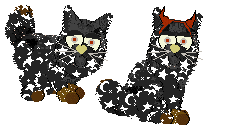 Sloth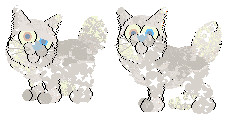 Pansy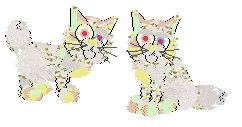 Daizy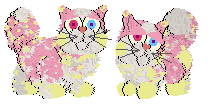 Starburst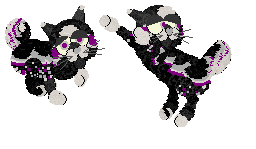 Cakez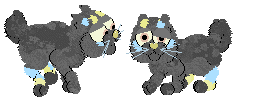 Raincloudz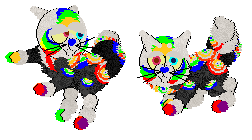 Inksplatz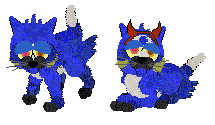 Hahns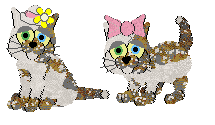 Mallory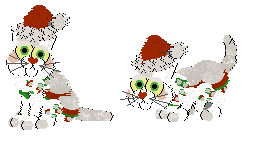 Chriztmaz