Oddballz Breeds

These are Oddballz breed files, converted and edited for Petz! They all use Carolyn's Oddballz to petz breed files as well as her special oddballz sounds! I've included the sounds with them as well. These are all unibreeds so will work in Petz 3-5. For more information on the Oddballz game these are based on, check out Amber Oddballz or download the game for Windows 10 here.



Rainbow Zott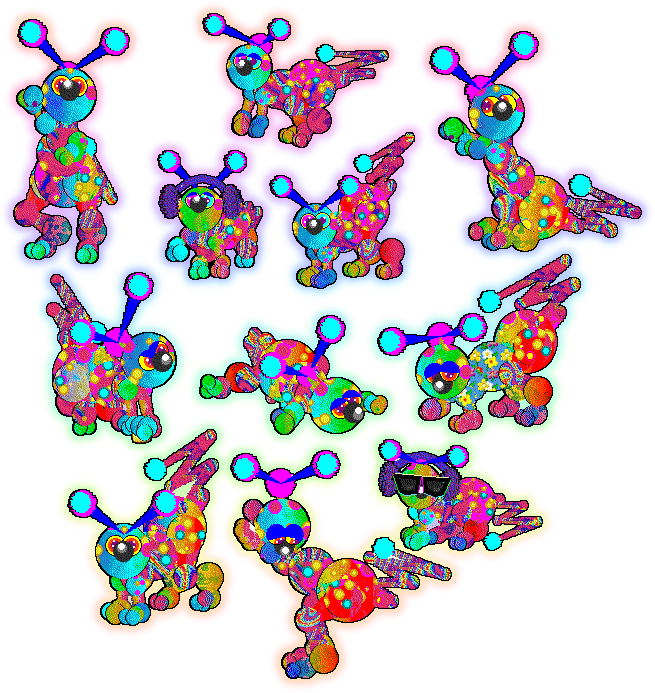 WOW!! RAINBOW ZOTT!! I made a few minor body modifications which I think are an improvement. You can choose from a miniature zott or a standard zott depending on your preference. There are a few eye color variations as well.
comes with textures and zott sounds,to use just place the included zott folder along with the breedfile in your resource/catz directory.

Rainbow Skorch v2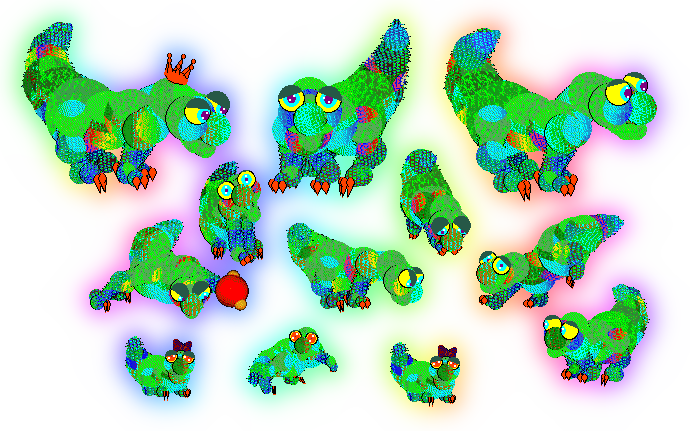 Rainbow Skorch version 2 is here! This fixed a glitch where they would just endlessly run into walls instead of interacting with anything, so you can actually play with them now! I added a few eye color variations and a mini and normal (large) form. I also gave these ones a tabby personality because I feel like it better matches skorch's playful nature than the black and white shorthair did. It uses the skorch sounds from Oddballz, which are included.